Kowit Somwaiya, Managing Partner and Founder of LawPlus Ltd. and LawPlus Myanmar Ltd., has been appointed to serve as a Director of the International Trademark Association (INTA) Board of Directors for the 2018-2020 term.  Previously he was the Co-Chair of the INTA Global Advisory Council for Asia & Pacific (2016-2017) and the Chair of the INTA Harmonization of Trademark Law and Practice Committee (2016-2017).
INTA, headquartered in New York City, is a global association of brand owners and professionals dedicated to supporting trademarks and related intellectual property (IP) to foster consumer trust, economic growth and innovation.  INTA members are more than 7,100 organizations from 187 countries.  Member organizations represent some 31,000 trademark professionals and include brand owners from major corporations as well as SMEs, law firms and nonprofits.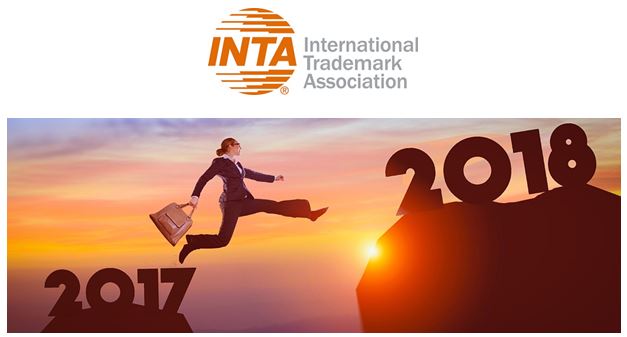 AUTHOR
Associate

| bangkok
---
The information provided in this article is general in nature and may not apply to any specific situation. Specific advice should be sought before taking any action based on the information provided. Under no circumstances shall LawPlus Ltd. and LawPlus Myanmar Ltd. or any of their directors, partners and lawyers be liable for any direct or indirect, incidental or consequential loss or damage that results from the use of or the reliance upon the information contained in this article. Copyright © 2016 and 2018 LawPlus Ltd.