On 27th September 2017, the United States Patent and Trademark Office ("USPTO") organized a roundtable discussion on landlord liability under Thai law in Bangkok ("RT Discussion").  The purpose of the RT Discussion was to bring in all relevant stakeholders to come and provide their perspective and their concerns on this issue for a better understanding on the way forward of the issue.
The event was held at Conrad Hotel and attended by around 30 attendees from right holders, government agencies, IP academics, IP practitioners and mall owners.  Kowit Somwaiya, Managing Partner of LawPlus Ltd. and the Chair of the INTA Harmonization of Trademark Law and Practice and Co-Chair of the INTA Asia-Pacific Global Advisory Council, was invited to join the RT Discussion as an expert legal practitioner.
Under the current IP laws of Thailand, there is no provision that explicitly addresses the issue of landlord liability for IP infringement and this issue has never yet been brought to court in Thailand, in contrast to other jurisdictions like US, China and EU. However, IP owners do have options available to enforce their rights against a person whose action "facilitates" infringing activities by relying on the Penal Code and the Civil and Commercial Code.
Many issues and concerns were raised during the discussion.  There was disagreement among the attendees.  Some are of a view that Thailand is in real need of a specific legislation to address the issue of landlord liability for IP infringement since it is unclear how the provisions under the Penal Code and the Civil and Commercial Code can be applied to landlord liability.  Moreover, the standard of proof in a criminal case to prove the crime beyond reasonable doubt is theoretically possible but unpractical and improper for a case of landlord liability on IP infringing activities.
On the other hand, there are some others who are of a view that the current provisions under the Penal Code and the Civil and Commercial Code are sufficient to be applied against landlord on IP infringing activities.  Additionally, there has never been a court case to demonstrate how the current laws cannot be properly applied to the case of landlord liability.  There is also a concern about the specific legislation on landlord liability being unconstitutional under the principle of necessity and proportionality.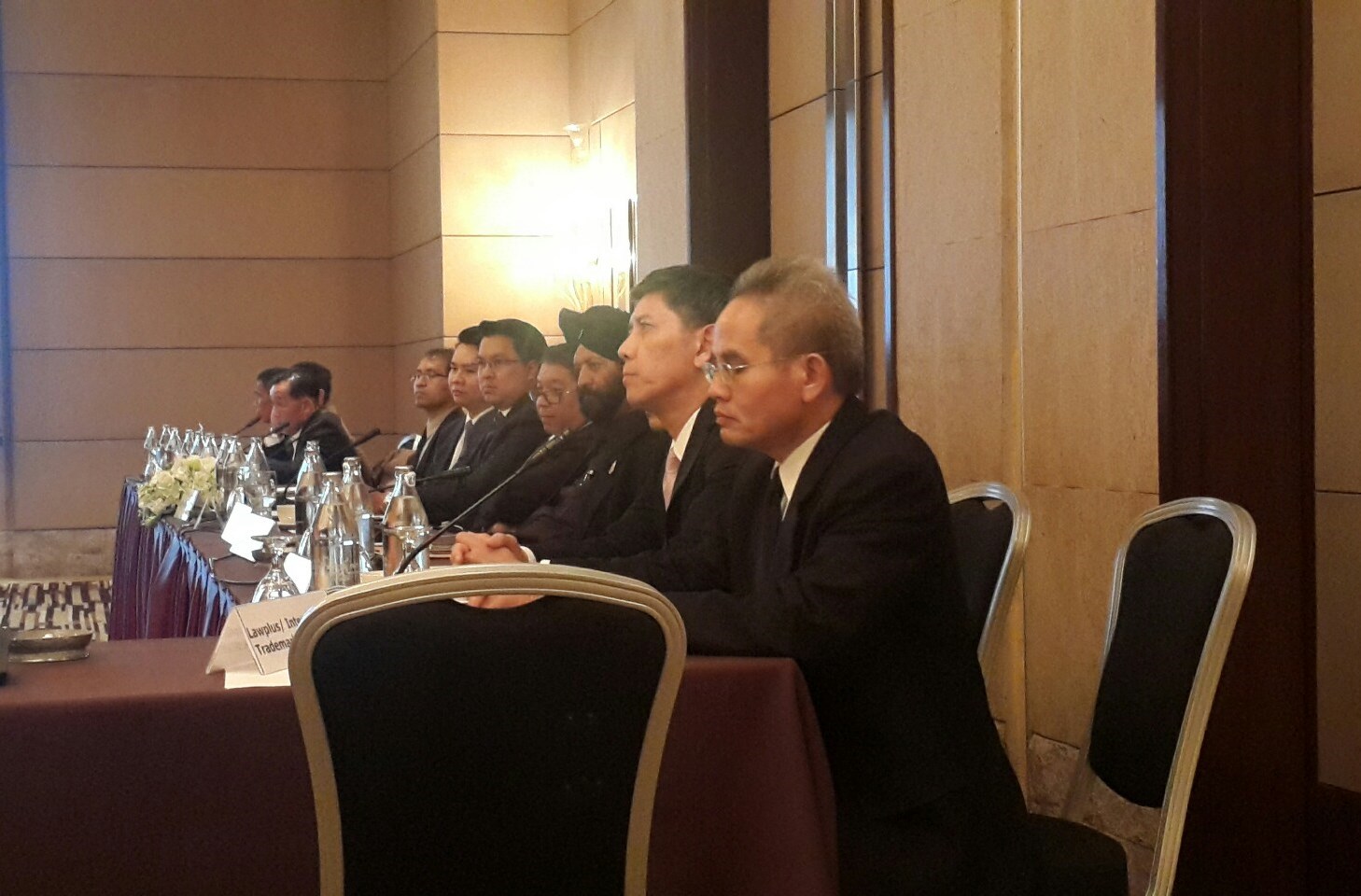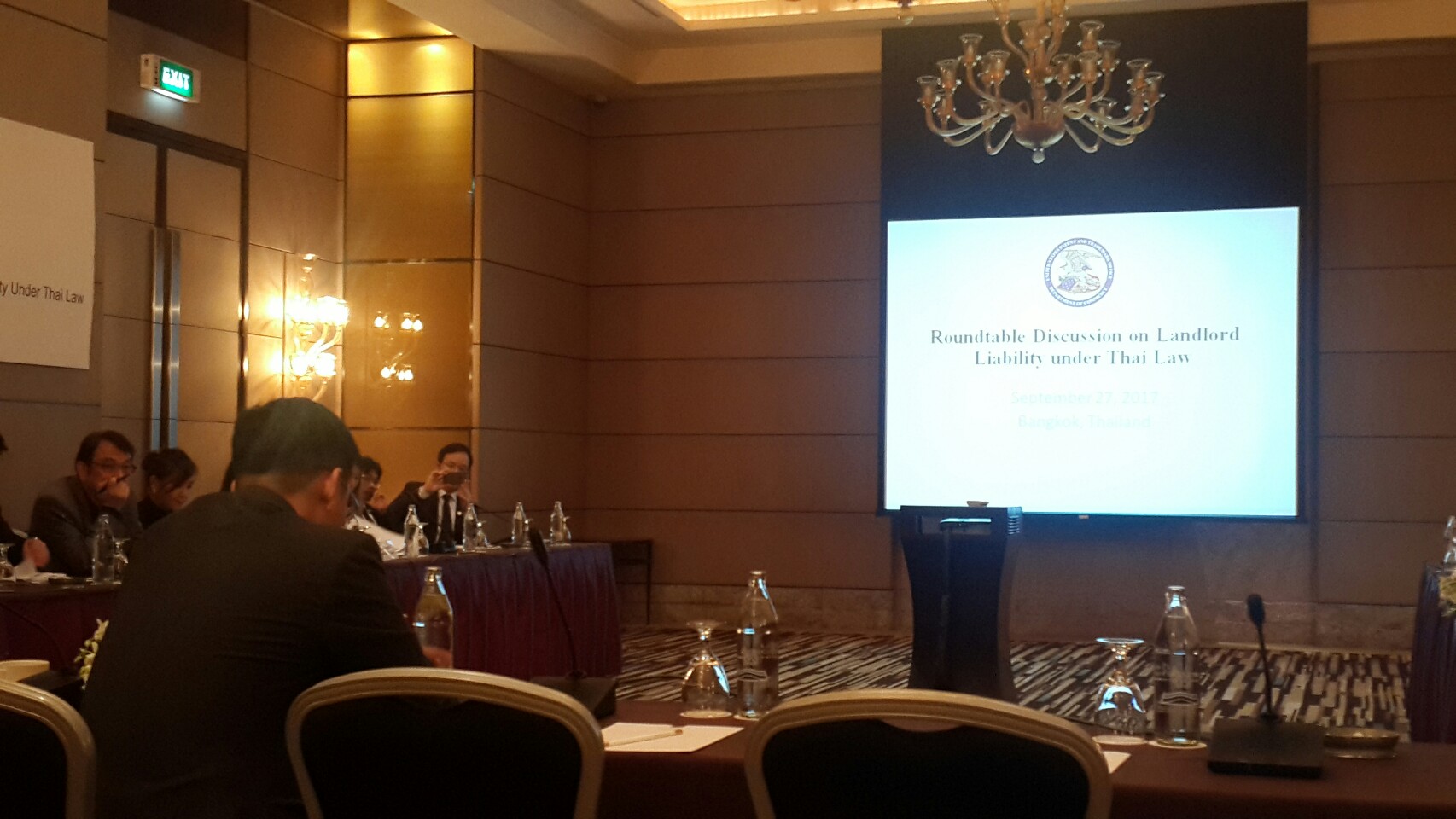 AUTHOR
Managing Partner

| bangkok
---
The information provided in this document is general in nature and may not apply to any specific situation. Specific advice should be sought before taking any action based on the information provided. Under no circumstances shall LawPlus Ltd. and LawPlus Myanmar Ltd. or any of their directors, partners and lawyers be liable for any direct or indirect, incidental or consequential loss or damage that results from the use of or the reliance upon the information contained in this document. Copyright © 2016 to 2020 LawPlus Ltd.