On 29th June 2017 the KTCC organized a half-day seminar on legal issues focusing on employment and labour protection law, merger and acquisition and legal updates.  Lawyers from LawPlus Ltd., led by Kowit Somwaiya, Managing Partner, spoke at the seminar on an exclusive basis.  The presentation took 3 hours followed by a Q&A session for 1 hour.  The seminar was held at Dusit Thani Pattaya Hotel and attended by 140 attendees.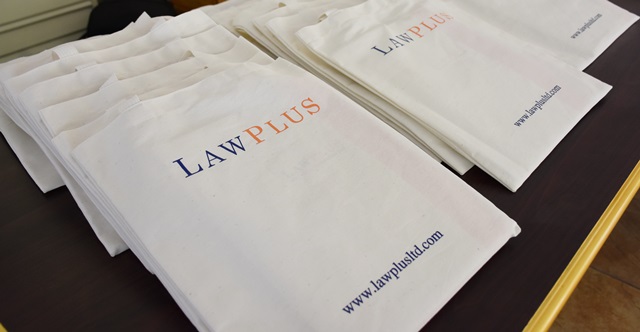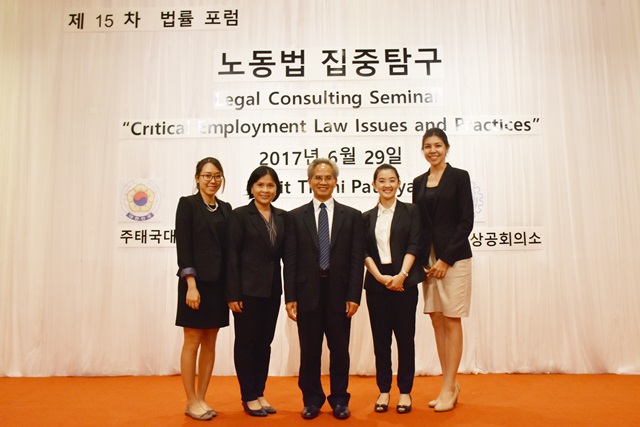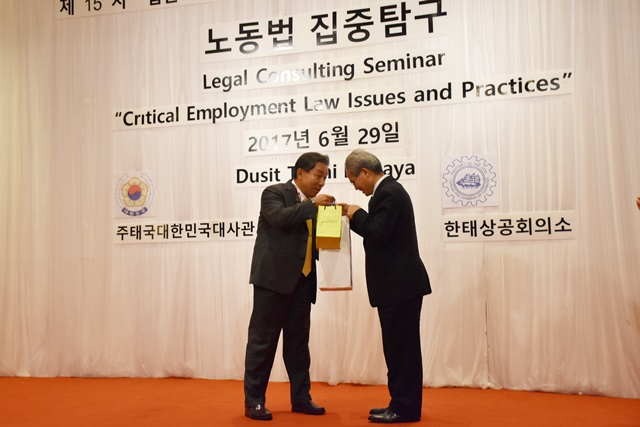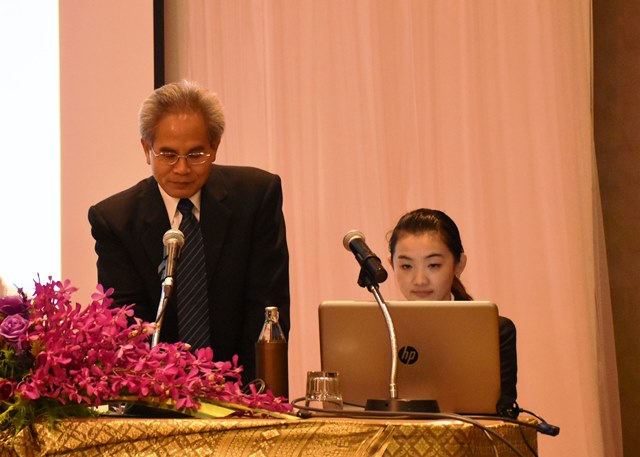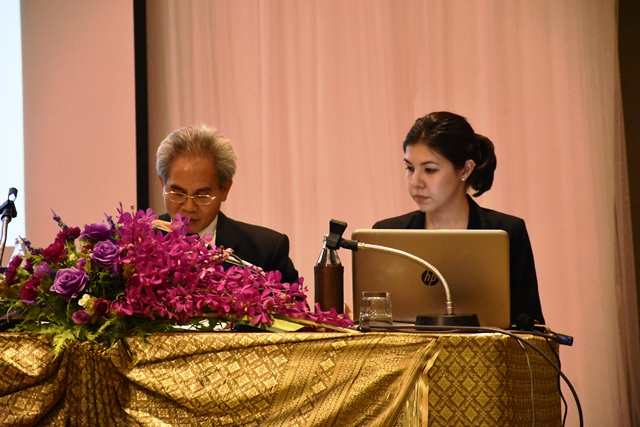 AUTHOR
Managing Partner

| bangkok

Partner

| bangkok

Associate

| bangkok

| | |
| --- | --- |
| | - |

Associate

| bangkok
LawPlus Ltd.
Unit 1401, 14th Floor, Abdulrahim Place 990 Rama IV Road, Bangkok 10500, Thailand
Tel: +662 636 0662
Fax: +662 636 0663
LawPlus Myanmar Ltd.
Room 517 Yangon International Hotel No. 330 Corner of Ahlone and Pyay Roads Dagon Township, Yangon, Myanmar
Tel: +95 (0)92 6111 7006
and +95 (0)92 6098 9752

---
The information provided in this article is general in nature and may not apply to any specific situation. Specific advice should be sought before taking any action based on the information provided. Under no circumstances shall LawPlus Ltd. or any of its directors, partners and lawyers be liable for any direct or indirect, incidental or consequential loss or damage that results from the use of or the reliance upon the information contained in this article. Copyright © 2016 LawPlus Ltd.